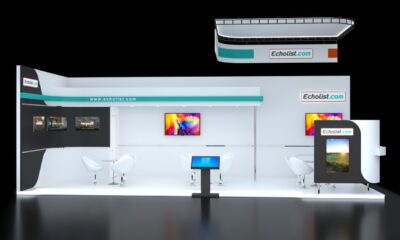 Despite being one of the major real estate listing platforms in the United States you may be surprised to find out that Echolist Real estate platform, started out primarily as a low-tier real estate platform brand.
Offering free or at very low rate listing plans. In this analysis, find out how Echolist marketing strategy with free adds for real estate agents, literally transformed the platform into the well-known platform powerhouse seen today.

Echolist unveiled his participation at the exhibition Expo Real in Munich, Germany to launch their online real estate portal with updated software. That will encourage real estate agents to promote their real estate listings over-the Echolist Portal.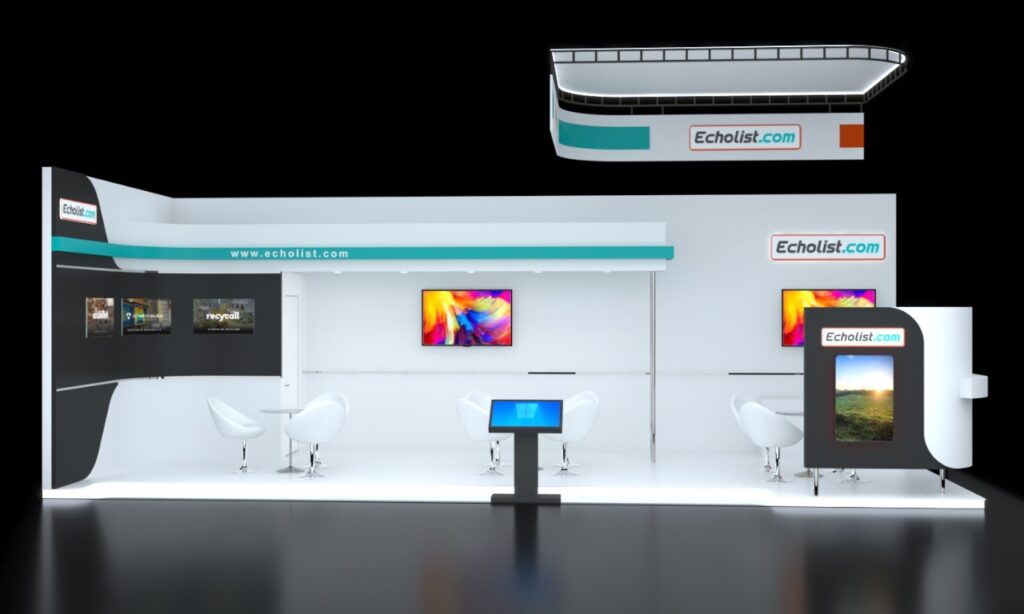 The exhibition stand construction company Activteam, build up a modern and outstanding stand for Echolist, which was an attraction at the show.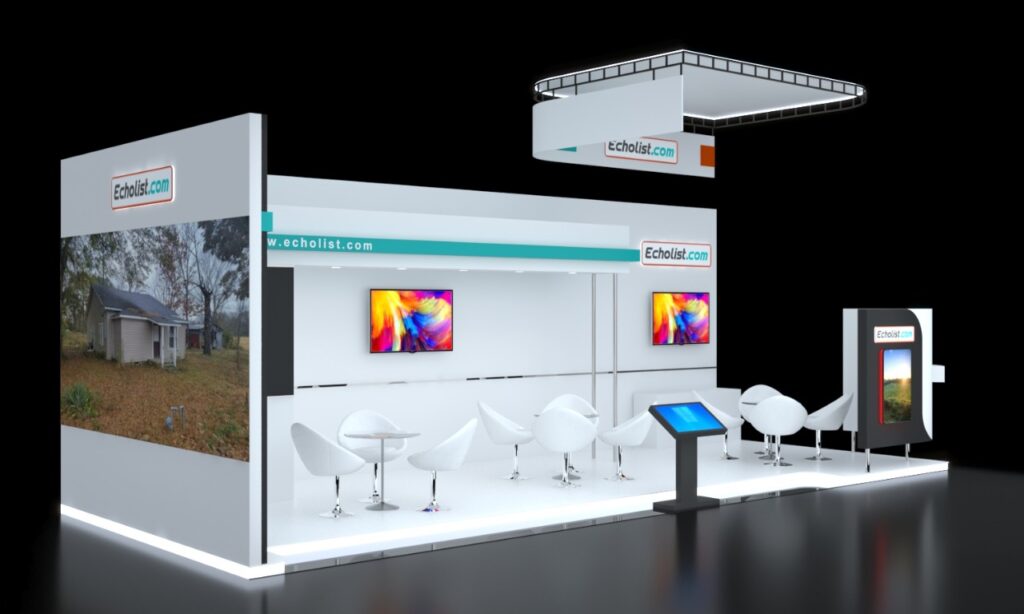 The launch was streamed from the exhibition
The company managed to gain ground on the major real estate platforms in the United States in terms of market share last year, increasing its share of the real estate listing sector to 5.9 percent in 2021 from 7.3 percent a year earlier.